Small Business Profile: Fennies Nurseries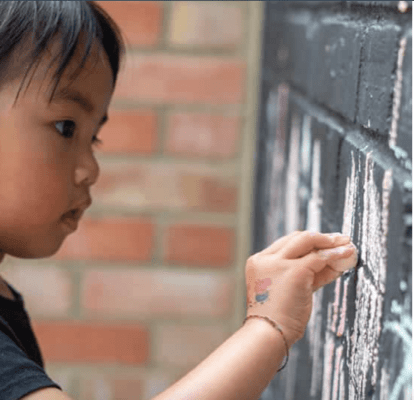 Fennies opened it's first nursery in 1992, with the vision to implement a happy, vibrant and innovative learning environment where all children are nurtured, encouraged and supported to the highest standards of achievement.
Fennies educational practice is delivered through an enhanced Early Years programme with a contemporary approach to the implementation of the EYFS. Fennies commitment remains to prepare children for their future accomplishment through the highest quality of care and education.
All Fennies nurseries are rated Good or Outstanding by Ofsted and have been designed with bright open spaces.
You can support Fennies in 3 ways:
1. Book a visit at a Fennies location
2. Follow @FenniesUK Instagram or Twitter
3. Tell someone about Fennies Nursery
I profile small businesses every Wednesday because small businesses are the heartbeat of a thriving economy.
I started a Fund to support Small Businesses impacted by looting. You can support by donating and sharing the campaign.